President
Feleta C. Morton
Winston-Salem State University
---
Feleta C. Morton is the Associate Registrar of Records and Registration at Winston-Salem State University. She has over 14 years of experience as a Veteran Affairs School Certifying Official, serving on the board of local and national organizations. Feleta earned her Associate in Applied Science degree in Computer Programming from Danville Community College and earned her baccalaureate and master's
degrees in Business Administration from Averett University.  Feleta loves to work with the military student population, providing the exceptional customer service they have earned and deserve.
Secretary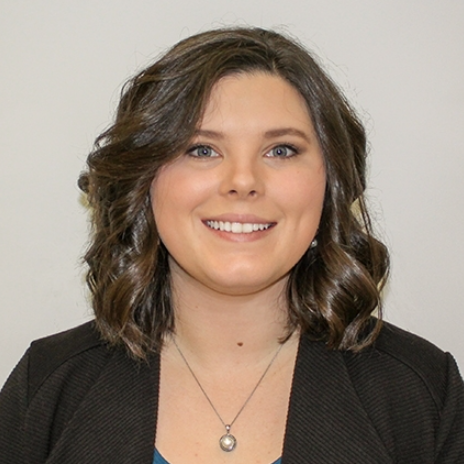 Tiffany Ingram
Randolph Community College
---
Tiffany is the Assistant Director of Financial Aid and Veterans Affairs at Randolph Community College. She has been a SCO for five years. Tiffany obtained an Associate of Applied Science degree in Advertising and Graphic Design at Randolph Community College and a Bachelor of Science in Business Administration/Management. She enjoys helping others to meet their educational goals after service. Her hobbies include boating, gardening and shopping.
Treasurer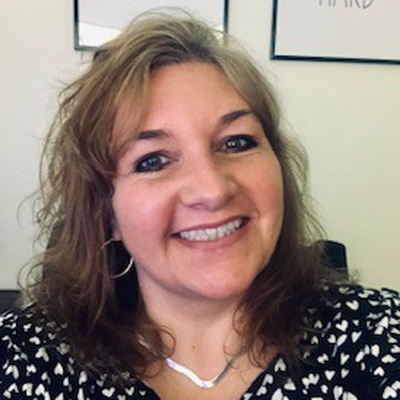 Terri Grice
University of Mt. Olive
---
Terri is currently employed at the University of Mount Olive as an Associate Registrar. She also has over 20 years of experience as a School Certifying Official. Terri is from a military family, herself, and finds it easy to relate to the veteran student population that she serves each day. She is honored to assist them in their educational endeavors.
Membership Chair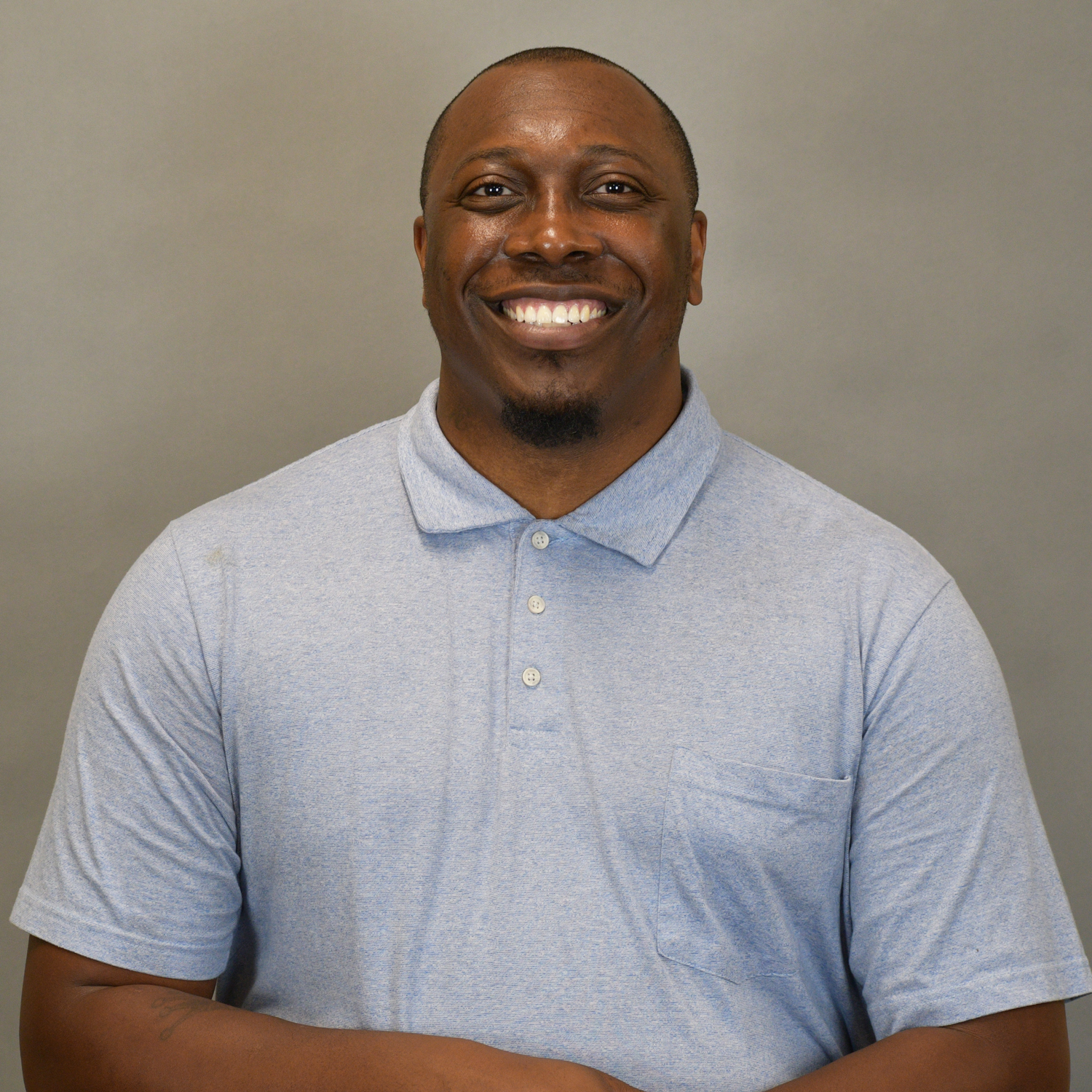 Christopher Cheek
Sandhills Community College
---
Christopher joined Sandhills Community College in the fall of 2021 as the college's first full-time Director of Veterans Affairs. He is a dedicated leader who has established effective relationships in his workplace and with officials of municipal and county government, Fort Bragg, and Pope Army Airfield. Christopher has a strong record of accomplishment in strategic planning, team management, and organizational assessment and re-design.
Christopher and his wife, Chantee' , have one daughter, Annelle. He is involved in ministry, and in his free time he enjoys singing, songwriting and dancing.
Web Liaison
Tracy Rapp
Haywood Community College
---
Tracy currently serves at Haywood Community College as the Senior Director of Student Enrollment and Financial Aid.  Prior to working at HCC, Tracy was at Mitchell CC for seven years as the Assistant Director of Financial Aid. She previously has held the offices of President and Treasurer with NCACVA. She graduated from Appalachian State University in 2014 with a MAE in Community College Leadership. Tracy enjoys singing, dancing and spending time with her 4 granddaughters.
Historian
Beverly Billings
Davidson-Davie Community College
---
Beverly has worked in Financial Aid for 13 years and enjoys guiding students through their educational journey. In addition to being the senior Federal aid processor, Beverly has been the VA Certifying Official at Davidson-Davie Community College since August 2009. She is a graduate of the University of Maryland with a Bachelors of Science in Business Management and a Masters of Science in Human Resources Management. Beverly likes to travel when she can with her husband of six years, Thomas, retired NC National Guard member.
Immediate Past President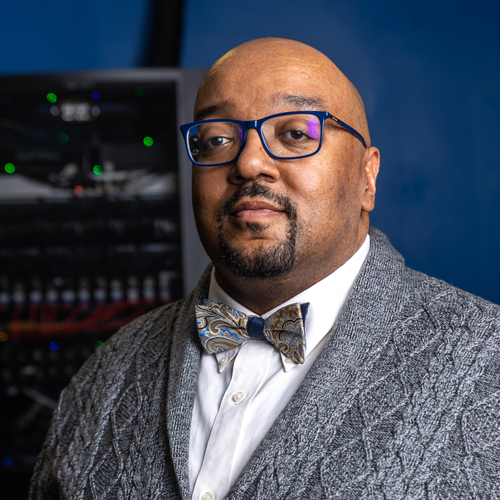 Brian Lewis-Hardy
MyComputerCareer
---
Brian is the Compliance Specialist -  Federal Programs as well as the Military Education Benefits Director for MyComputerCareer. With over 20 years experience as a SCO, he serves as the primary point of contact and Centralized Certifying Officials for both IHLs and NCD programs in five states. Brian also serves as the point of contact for all DOD supported benefits. 
Brian has worked with military personnel for many years, and is the spouse, sibling and child of military veterans with over six generations of military service members dating back to Europe. He is honored to support veterans and their families to further their career goals and provide supportive services.
Treasurer-Elect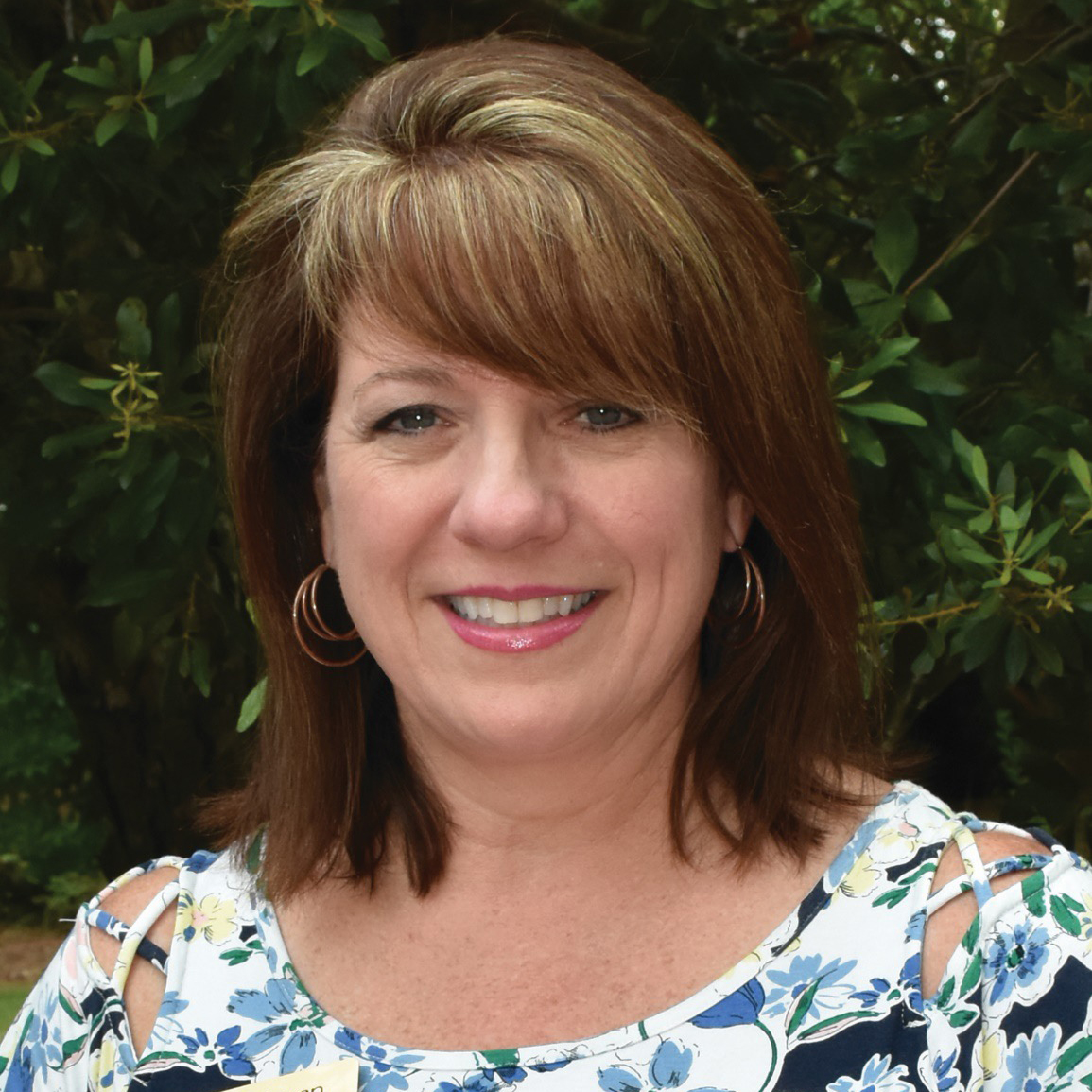 Laura Brown
North Carolina Wesleyan University
---
Laura is the Associate Dean of Veteran Services for North Carolina Wesleyan University and has been working at NCWU for 23 years. She graduated from Central Michigan University in 2012 with an MAEd. Laura has been a military spouse for over 30 years and currently serves as Key Spouse for the 414MXS Reservist Squadron at Seymour Johnson AFB. She has been an NCACVA member since 2011. In her spare time, Laura enjoys reading the Bible, playing with her three dogs, cattle farming, fishing, and organizing. 
President Elect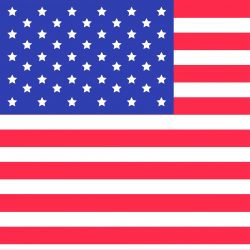 Richard Bartell
---
Past President | 2019-2020
Dori Barron
Western Piedmont Community College
---
Dori is the Director of Financial Aid and VA SCO at Western Piedmont Community College (WPCC).  She has served as WPCC's SCO since 2007 and also served as NCACVA President in 16-17.  Dori has a BA in Psychology and a MA in Education with a concentration in Community College Leadership, both from Appalachian State University.
President Elect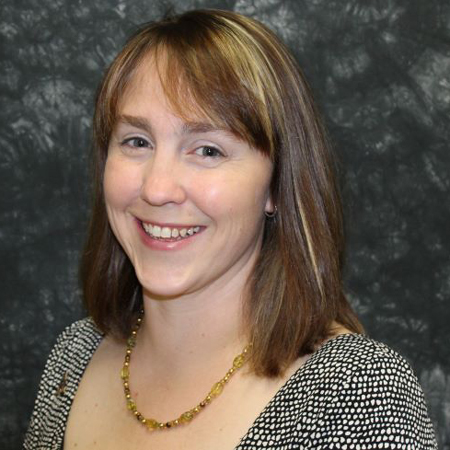 Jennifer D. Coffey
Appalachian State
---
Jennifer began serving Appalachian State's military affiliated students in October of 2010 as a School Certifying Official (SCO) for Veterans Affairs Education Benefits in the Office of Student Financial Aid. In February 2020, she assumed the role of Program Director of Student Veteran Services, fulfilling a long-time desire to serve Appalachian State's military affiliated students in a full-time capacity. In addition to her role at Appalachian State and with NCACVA , Jennifer serves as Vice President of the Southeastern Council on Military Education. She holds a Bachelor of Science in Business Administration in Accounting, Master's Degree in Higher Education with a concentration in Community College and University Leadership, a Master of Public Administration, and a Graduate Certificate in Online Learning and Professional Development, all from Appalachian State University. Jennifer is a first-generation college graduate and Watauga County native.
Treasurer
Tasha Williams
Piedmont Community College
---
Tasha is currently employed at Piedmont Community College as Dean of Enrollment Services. She has been with Piedmont Community College for over 22 years. Most of her time has been in the Financial Aid/Veterans Affairs office. On November 1, 2020, she was promoted to Dean of Enrollment Services, which oversees the offices of Admissions, Records, and Financial Aid/Veterans Affairs. Tasha has a BS Degree in Mathematics from NC Central University and MS Degree in Accounting from Gardner-Webb University. She has been a certifying official since March 2000.